Become your healthiest with ease!
Dive deeper into your Healthy Lifestyle with one of my Online Programs!
Whether you're totally new on the health path or have been on it for years, you can join me wherever you are. These courses are all created online so you can learn in the comfort of your own home.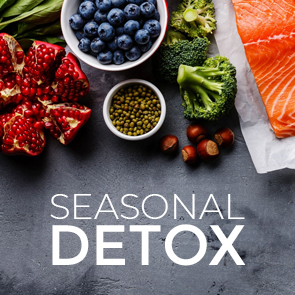 I will teach you how to achieve not only weight loss, but how to put simple, healthy meals together. These meals are carefully created for optimal health, vibrant joyful energy and of course shedding those unwanted pounds.
Losing weight and making healthy choices can seem overwhelming, I know.
Especially when the way it currently looks for you is ANYTHING but easy. 
Plant-Centric Cuisine, A Culinary Art upgrade your skills!
Learn from the experts, and go from blase' to sumptuous flavors in your meals.
WE TAKE THE BLAND OUT OF COOKING AND GIVE YOU ZESTY RAW AND VEGAN RECIPES.
12 modules, learn at your own pace. Step-by-step videos and recipes so you can become the amazing health-focused cook you always wanted to be. Enroll Now!
You had a sweet Italian grandma
to help you shop and cook, only she was actually hip and witty, and she gave you a shopping list that sent you down aisles you don't actually go, and every time you checked Facebook, there were supportive friends chatting and sharing tips and recipes, and it was fine to eat chocolate, and every time you made a recipe, it took no time at all and instead of feeling like a diet, it felt like you went to culinary school, and that hip not-grandma virtually tucked you in every night with words of encouragement, and then you realize you feel 100% more alive than you felt before, and you get on the scale and you are 5 lbs lighter?