If you are ready to get healthy with ease and simplicity, then grab your Free Digital Copy of my brand new eGuide "ANTI-AGING SMOOTHIES FOR AGELESS BEAUTY".
It was early 2013 when I got the scare of a lifetime. What started as a bizarre dream one night while on vacation turned into a sharp pain, the discovery of a pea sized lump, a hurried doctor's appointment and a breast cancer diagnosis at the age of 42. Having lost both my parents not long before, and with two young children of my own, being paralyzed by the news was not an option.
It's not a short term diet.
It's a long term lifestyle change.
We believe in eating delicious food with a purpose! Foods that not only will make you feel sensational and alive, but will truly nourish your body on a cellular level. Your body and your spirit will thank you!
After a week of clean eating with your Organically Thin recipes, I lost six pounds and feel healthier and more energetic than ever. I love the on-line group discussions about healthy eating. It's so important to make the extra time (not much) to care about the food we put into our bodies. Thank you for teaching me about the morning elixir, green juice, and a healthy life style.
to help you shop and cook, only she was actually hip and witty, and she gave you a shopping list that sent you down aisles you don't actually go, and every time you checked Facebook, there were supportive friends chatting and sharing tips and recipes, and it was fine to eat chocolate, and every time you made a recipe, it took no time at all and instead of feeling like a diet, it felt like you went to culinary school, and that hip not-grandma virtually tucked you in every night with words of encouragement, and then you realize you feel 100% more alive than you felt before, and you get on the scale and you are 5 lbs lighter?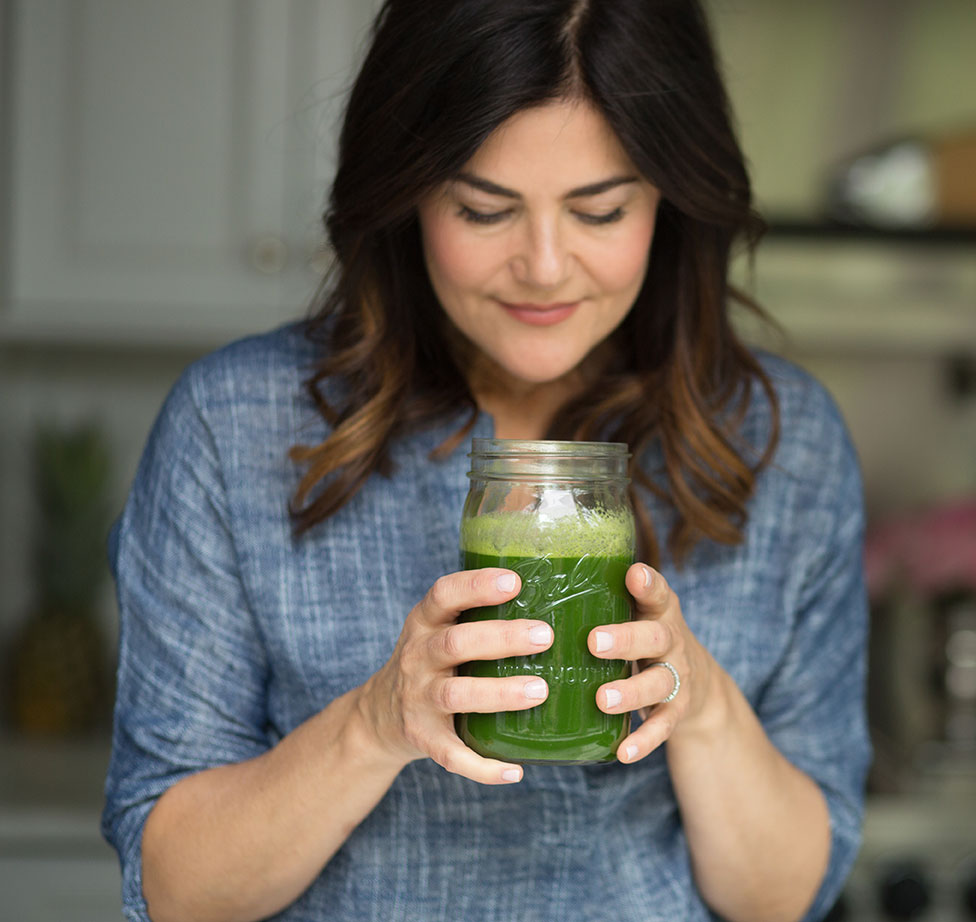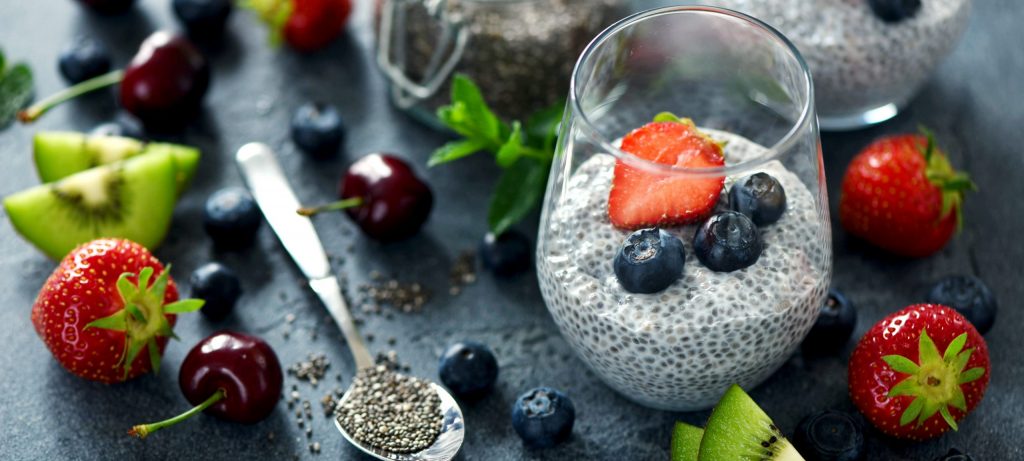 5 Simple Tips To Better Health Always try to start the day with warm water and lemon and or raw apple cider vinegar. This is …
2020 © Servers and Fries LLC
Pine Pt Huntington NY 11743
These statements have not been evaluated by the Food and Drug Administration.
This is not intended to diagnose, treat, cure or prevent any diseases.
I am a health coach, not a doctor or dietician.