Holiday 2023 Clean Eating Reset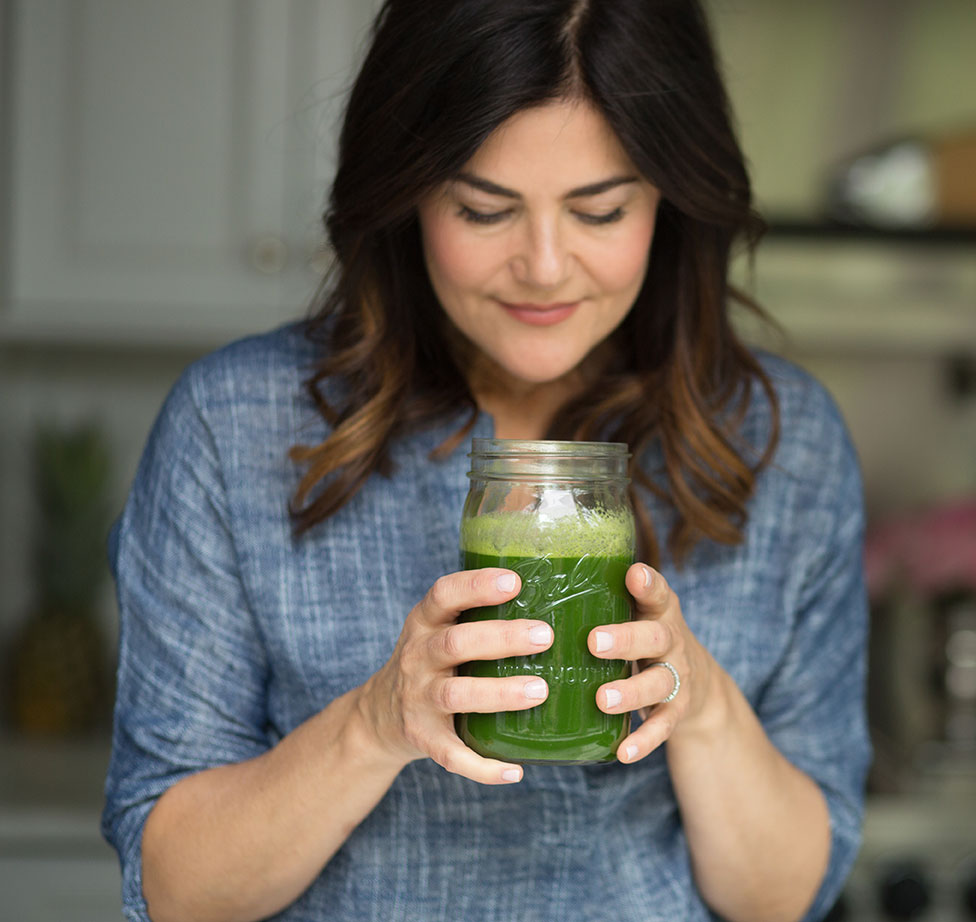 Join me for 4 Days.
Starting Mon, Dec 4th.
FaceBook group support.
It was early 2013 when I got the scare of a lifetime. What started as a bizarre dream one night while on vacation turned into a sharp pain, the discovery of a pea sized lump, a hurried doctor's appointment and a breast cancer diagnosis at the age of 42. Having lost both my parents not long before, and with two young children of my own, being paralyzed by the news was not an option.
Creating fun, healthy and delicious recipes is my jam!
I believe in eating delicious food.  Stay tuned for live and pre-recorded cook-alongs!
What if, you had a guide...
to help you shop and cook, only she was actually hip and witty, and she gave you a shopping list that sent you down aisles you don't actually go, and every time you checked Facebook, there were supportive friends chatting and sharing tips and recipes, and it was fine to eat chocolate, and every time you made a recipe, it took no time at all and instead of feeling like a diet, it felt like you went to culinary school, and that hip not-grandma virtually tucked you in every night with words of encouragement, and then you realize you feel 100% more alive than you felt before, and you get on the scale and you are 5 lbs lighter?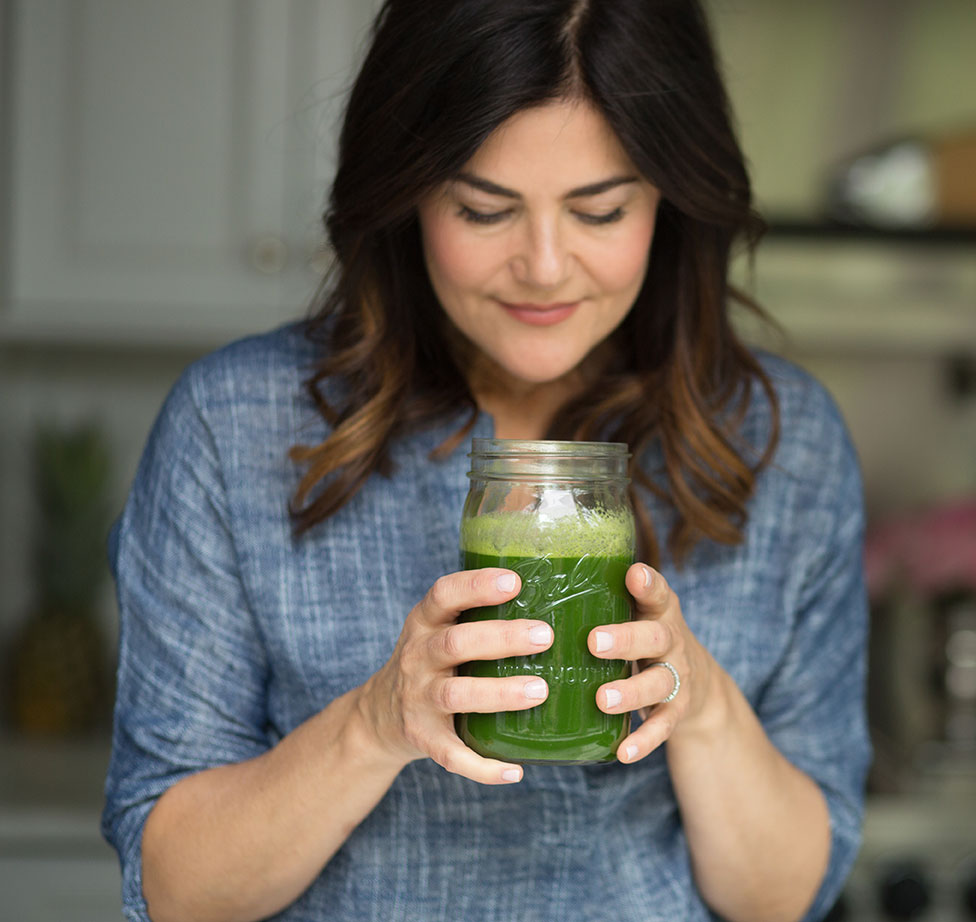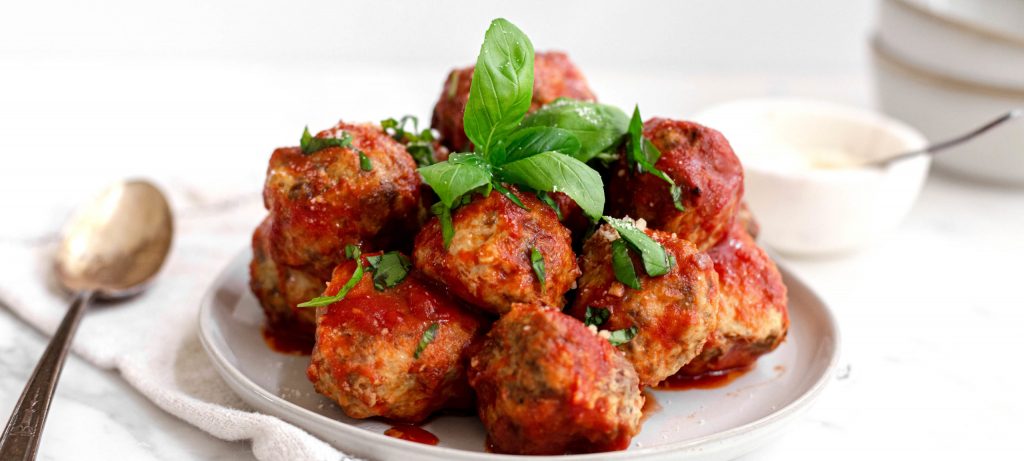 Simple. Easy. Crowd pleaser! These chicken meatballs stand up to their beefy counterpart. Actually, when I say "beefy" what I really mean is beefy/porky. Traditionally ...