Let's reach YOUR goals without the hard.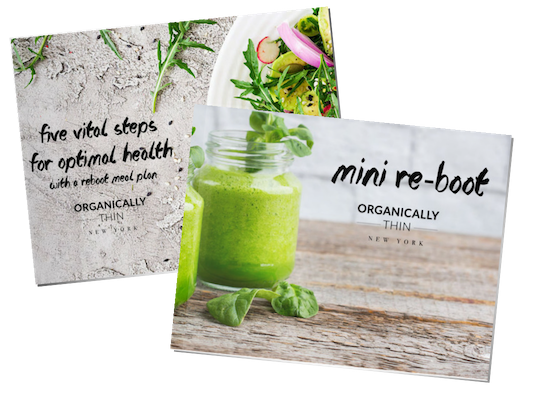 5 Vital Steps for Optimal Health
I want to help you to say that FINAL GOODBYE to diets.
This eGuide will walk you through the steps you need to take on your journey to Optimal Health INCLUDING a mini Reboot section with recipes to help you feel you best no matter how busy you are or tired you feel. LEARN MORE HERE.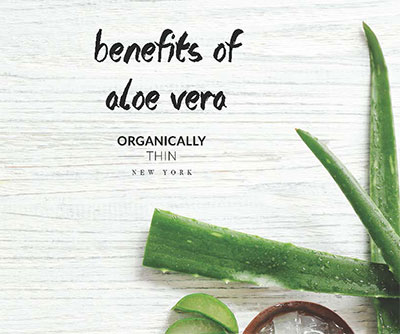 Here are some of the ways that aloe can help you with your anti-aging goals and routine.
If you are ready to ditch the diets, look at food in a new way, and learn all my secrets for looking and feeling fabulous then you are in the right place.  LEARN MORE HERE.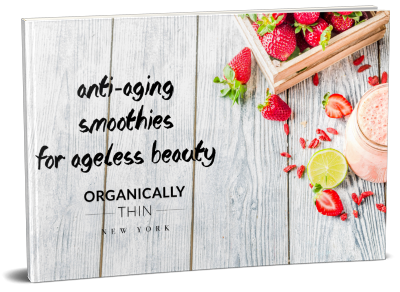 Anti-Aging Smoothies for Ageless Beauty
The five smoothies in this guide are all packed full of anti-aging ingredients that will help you nourish your skin from the inside out. LEARN MORE HERE.
You had a sweet Italian grandma
to help you shop and cook, only she was actually hip and witty, and she gave you a shopping list that sent you down aisles you don't actually go, and every time you checked Facebook, there were supportive friends chatting and sharing tips and recipes, and it was fine to eat chocolate, and every time you made a recipe, it took no time at all and instead of feeling like a diet, it felt like you went to culinary school, and that hip not-grandma virtually tucked you in every night with words of encouragement, and then you realize you feel 100% more alive than you felt before, and you get on the scale and you are 5 lbs lighter?