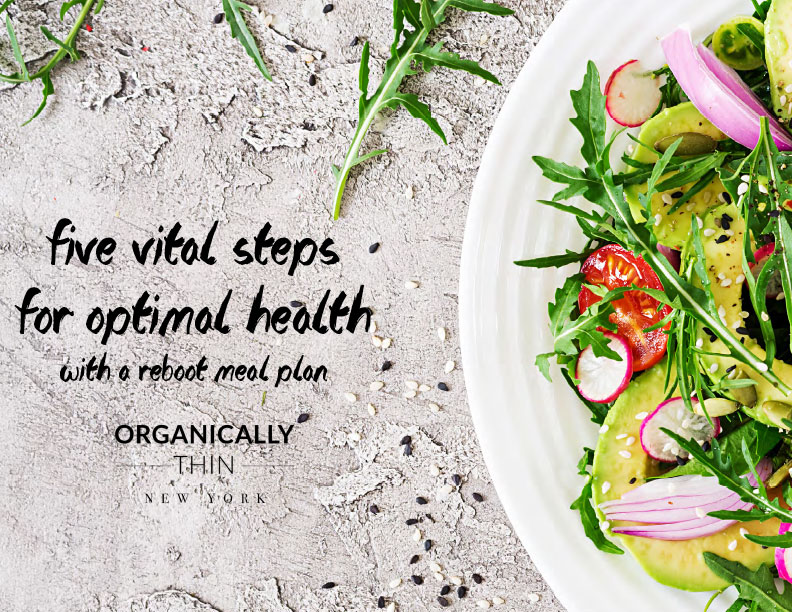 I want to help you to say that FINAL GOODBYE to diets.
Get ready to learn and implement my 5 Simple Tips for achieving a Body that LOOKS AND FEELS FABULOUS, no matter what age you are!
Where should I send your 5 Vital Steps for Optimal Health?
Please enter your information below.