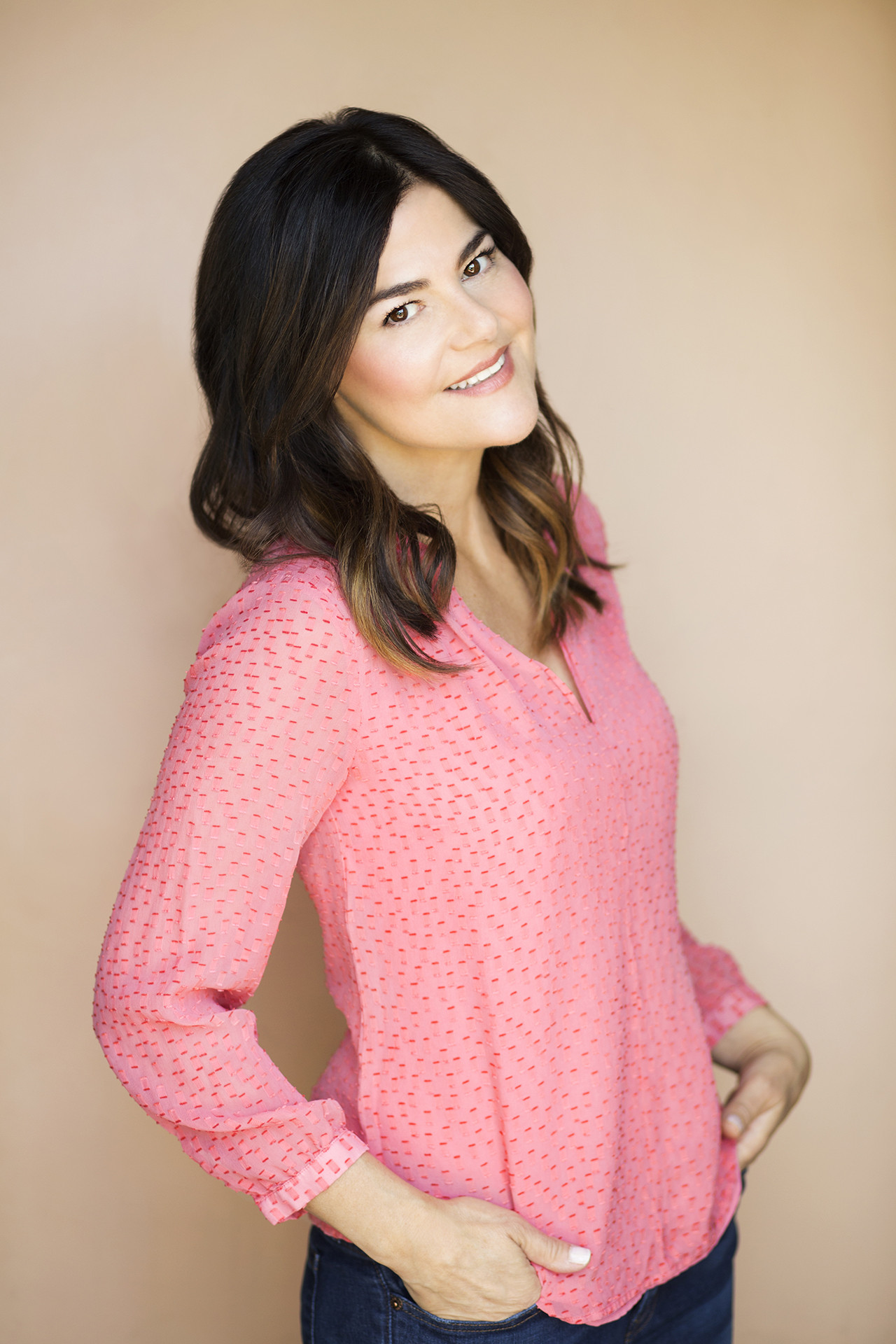 Health Food Obsessed​
It was early 2013 when I got the scare of a lifetime. What started as a bizarre dream one night while on vacation turned into a sharp pain, the discovery of a pea sized lump, a hurried doctor's appointment and a breast cancer diagnosis at the age of 42. Having lost both my parents not long before, and with two young children of my own, being paralyzed by the news was not an option.
After recovering from a double mastectomy, I was determined to do everything in my power to stack the odds in my favor. I had become very well-versed in wellness and nutrition when my own mother had faced pancreatic cancer in 2008. I went back to school for nutrition and wellness and have since committed to juicing vegetables, eliminated certain foods, and created healthy recipes like a mad woman, crafting them with ingredients touted for their restorative and cancer-fighting properties. Kale, cabbage and turmeric root became staples in my kitchen.
Along the way, something happened, somehow I lost 24 pounds without even trying, even though I was eating satisfying meals in quantities that never made me feel deprived. What was even more remarkable about this is that I had tried in vain to lose those 24 pounds, largely put on during my two pregnancies, for years. Now I was eating more than ever before, loving what I was eating, and the excess weight was melting away. At the same time, I had plenty of energy, I slept well, my bowel movements were regular, and my skin glowed. I felt like I had discovered the fountain of youth.
I never dreamt that everything that mattered to me– food, friends, helping others, cooking, photography, technology, and health could come together as if by Kismet and become the next stage of my life, but it has. Here I am to share it with you. It is truly my pleasure.

I can help you get your mojo back!
I am a Certified Health Coach, Raw Food Chef, Recipe Developer and Food Blogger. I am a super busy mom of two high energy children and I know how it feels to struggle to get breakfast, lunch and dinner on the table for YOU and for your family. I get it! I work with both women and men to help them feel their absolute BEST, from spirit to body.
I graduated from the Institute of Integrative Nutrition in NYC, I am a certified Chef through Matthew Kenney Plant Lab, I'm Raw Food Certified with David Wolfe and hold a Certificate in Plant Based Nutrition with Dr. T. Colin Campbell through Cornell University. I also have advanced knowledge in the field of detoxification and I have studied detox with Natalia Rose. I am Certified by the American Association of Drugless Practitioners (AADP).
I will lovingly help you reach your goals and zone in on what it is you need. We will work together to get your mojo back! Together we will work towards reaching your healthiest and happiest self.
Mia Russo Stern
Wellness Counselor AADP, CHC
Certified Holistic Wellness Counselor
Certified Member of the American Association of Drugless Practitioners
Raw Food Chef, Matthew Kenney
Natural Food Chef, Raw Food Nutrition Certified, David Wolfe
Certified in Plant Based Nutrition, Dr. T. Colin Campbell, Cornell University