chocolate chip
| Mia Russo Stern | 2 Comments | Cookies, Diet, Recipes | chocolate chip, cookies, featured, healthy, Recipe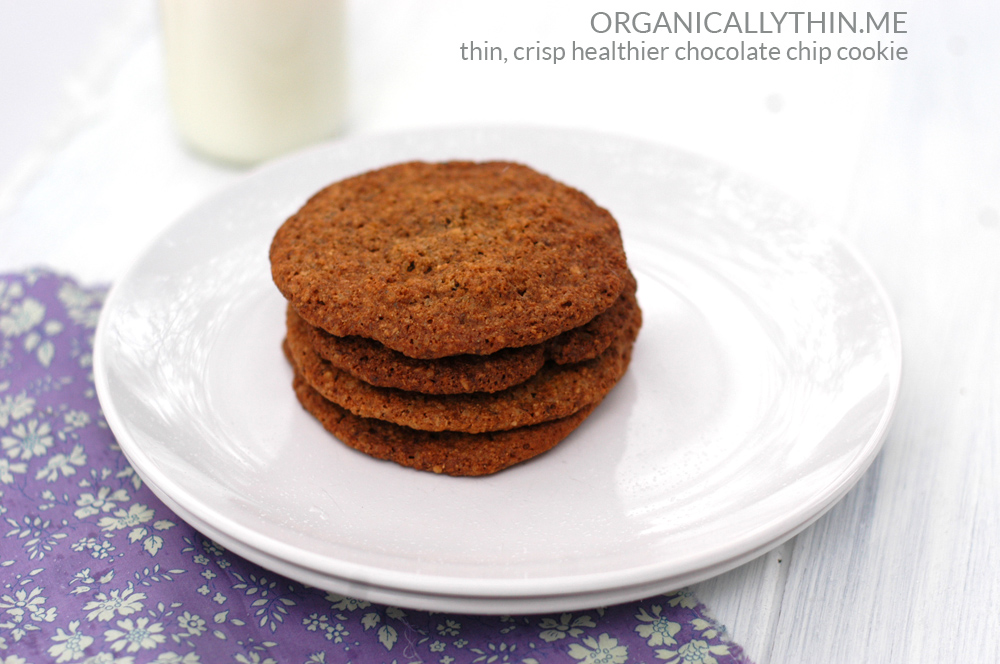 I set out this morning with the hope to create a chocolate chip cookie that was super healthy and also would win the approval of my children.  So… this cookie lies somewhere in between healthy and just a little naughty.
| Mia Russo Stern | 0 Comment | Cookies, Dessert, Recipes | chocolate chip, cookies, dairy-free, Dessert, featured, gluten-free, Recipe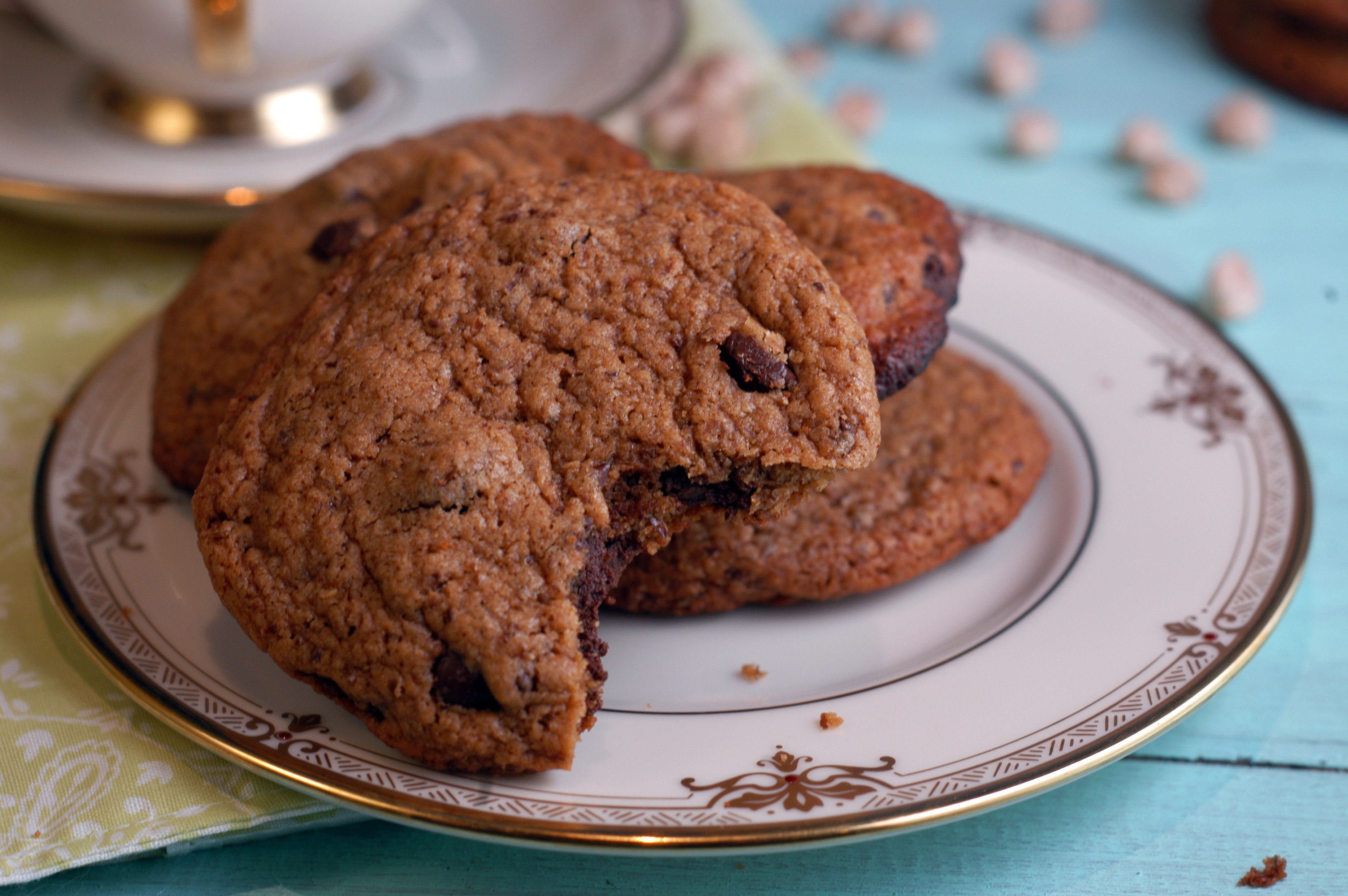 Soft, a little chewy and very delicious! These cookies are gluten-free and dairy-free. I used a combination of coconut sugar and maple syrup.