Description
Having your own health coach makes a big difference
You will be in a private Facebook group with Mia as your coach. You can private message her for one on one advice, share photos, and get her info and advice along with tips and support from other members every day in a group setting. Mia will also be checking in on you, via private message, throughout the day to help you succeed.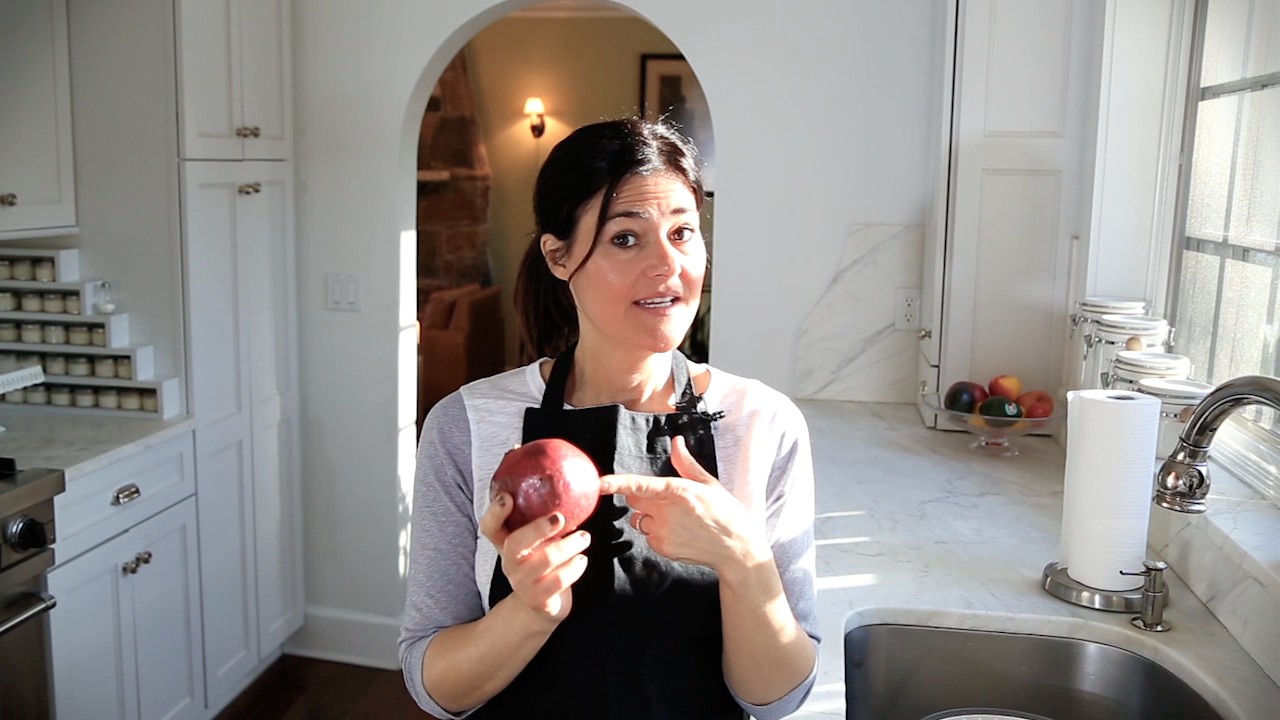 FOR THE LOVE OF HEALTH AND FOOD
Since she was a child, Mia has been in the kitchen creating delicious meals for friends and family. Her taste and ability to combine flavors and create new dishes and healthy recreations is legendary. Whether it's the delicious recipes she crafts or the vision she has to skim through a menu and hack it for optimal health and taste, it's empowering to have her on your side.
Mia's Superfood Breakfast Bowl Video
Why does it work so well?
Because knowing what we are supposed to eat and what we are supposed to avoid is not all of it. To really be in control, you need more than just information, we need motivation, someone to help us feel in control!
Mia can motivate you like never before
You will learn so many amazing tips and tools about healthy eating, superfoods, inflammation, detox, and weight loss!
Here are some of the goodies you will receive
10 Days of suggested meals and recipes
A guide that helps you to understand what you are doing and why!
A shopping list
Facebook forum with 

Mia

 that will be loaded with daily tips and inspiration
Printable weight tracker
Printable food journal
Here's how it works
Sign up for this program by clicking Add To Cart above.
Download and print your program files.
Come and hang out with Mia ASAP in the private Facebook group where she will be waiting for you!
Start cleaning out the fake foods from your cupboards.
Get ready to reframe your shopping cart, lose the weight, and watch your dreams come true!
"…lost another lb and a half! Altogether 12 lbs and I have never felt better. Thank you!!"

Jennifer