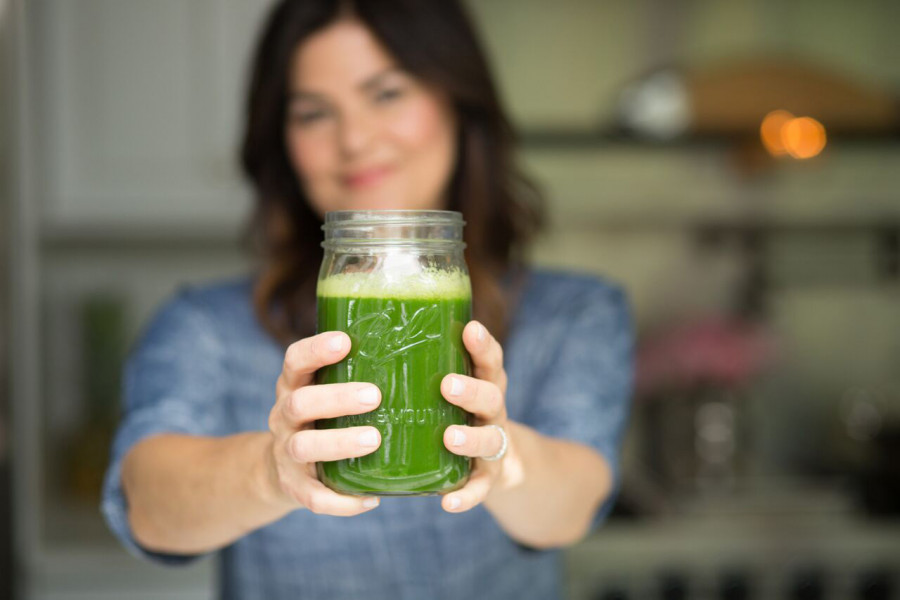 Work One on One with Mia!
Mia is a health coach who received her health coaching certification from Institute of Integrative Nutrition, Plant Based Nutrition for eCornell, with T.Colin Campbell, Raw Food Nutrition with David Wolfe.  Mia is not a nutritionist or registered dietician, rather a food obsessed recipe developer and health coach who wants to help you reach your wellness, and weight-loss goals!

Mia has opened up her calendar for private clients
Mia works with busy women to educate them about eating healthy foods, education on weight-loss, set goals, and restore happiness, health and wellness.
Work via Phone/Skype/FaceTime/In Person (Long Island, NY)  and constant text and email support. Get personalized meal plan ideas, recipes  and daily encouragement. Mia will hold you accountable, track your personal goals.
You will have access to Mia 24/7 via private message, and email support.
Mia will create recipes & suggested mealplans, a daily routine just for you, while constantly supporting you and making sure that you are reaching your goals.
Mia will also help you balance your social life, you can text Mia at a moments notice for advice on what to order at a restaurant, how to party plan etc!