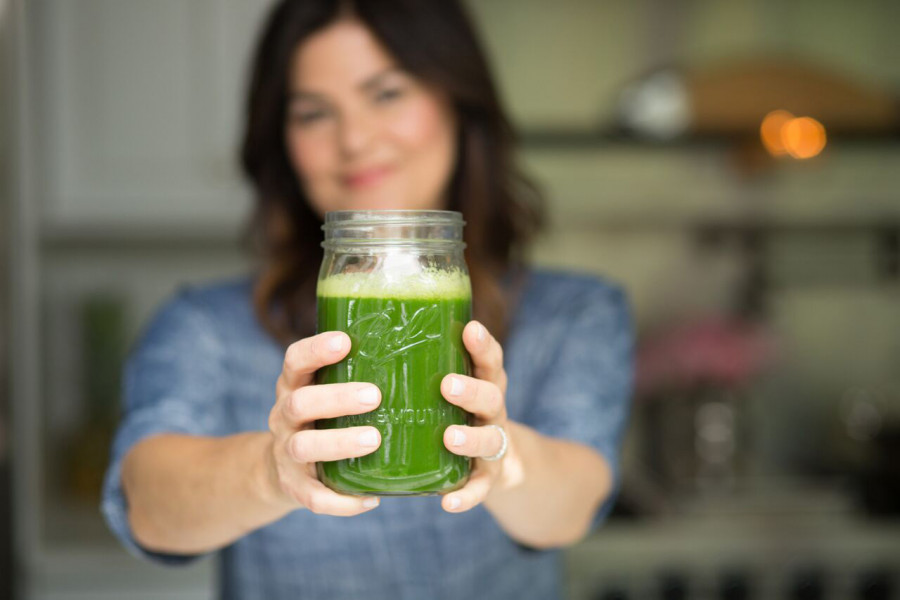 Work One on One with Mia!
Mia has opened up her calendar and has a only few slots for private clients.
Mia works with busy women to help them lose weight, set goals, and restore health and wellness. Mia is a breast cancer survivor, so most everything she creates is packed with knowledge, medical research focused on cancer fighting abilities.
Work via Phone/Skype/FaceTime and constant text and email support. Get personalized meal plans, and daily encouragement. Mia will hold you accountable, track your health, weight and personal goals.
You will have access to Mia 24/7 via private message, and email support.
Mia will create recipes & mealplans, a daily routine just for you, while constantly supporting you and making sure that you are reaching your goals.
Mia will also help you balance your social life, you can text Mia at a moments notice for advice on what to order at a restaurant, how to party plan etc!